Welcome to Relax Sounds - Free Streaming Audio 🙂
Relax with the sounds of nature in a calm atmosphere
Listen to the sounds of big oceanwaves, huge thunderstormes or gentle rain sound. The Mood  will help you to focus, relax, and sleep We have a huge collection of sounds and a lot of different categories. Lean back and fall asleep with the sounds of nature. 
Audio player with all calm music
Below is an audio player with an amazing audio playlist. So you can scroll down and  just click on the play with the left mouse button and the audio will start. 
Below is a huge list of all sounds of our compilation. We added to every sound a picture with a short description. Our goal is to create a calm meditation environment for you so that you can enjoy the sounds in all their glory.  
Sounds for sleep and relax
Enjoy the healing power of the crystal therapy music. The spiritual sound for the soul with an image of waves circles and a flower.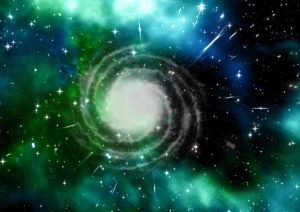 The rhytmic space sound will calm your mind and take you to a place of focus or sleep, whichever you choose.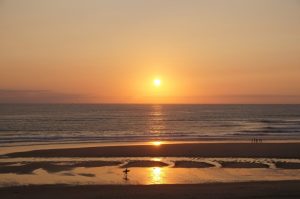 This meditation music will help you to sleep better. For stress relief and meditation.
Relaxing Meditation Landscape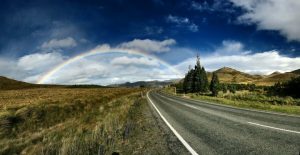 Relaxing meditation music
Hypnotic meditation music that you on a journey to a place to gently drift away.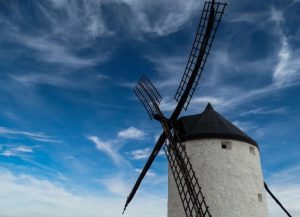 Howling wind that let you relax and fall asleep. Enjoy the sound of wind blowing over the landscape.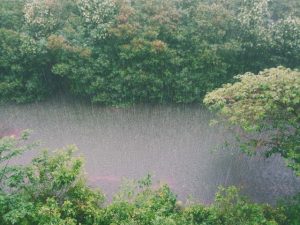 Hypnotic soundscape of rain falling on hard ground. Let the sound of rain fill your head as thoughts of the day gently drift away.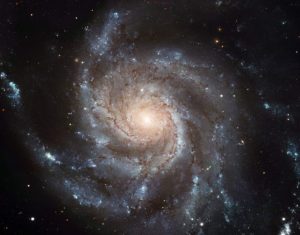 A twenty-minute oasis of peace to lift your mood, and to digress. Listen to outer space noises for relaxation and stress relief.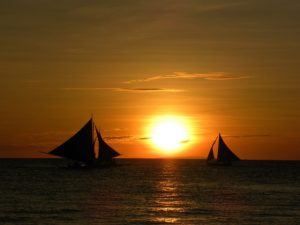 Listen to waves in a stormy sea. You can hear the waves and a storm.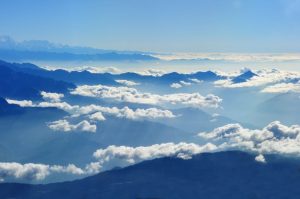 Ultimare hypnotic meditation soundscape
This meditation healing music takes you on a journey to another world for meditation, relaxation, calming, healing. Deep meditation for stress relief.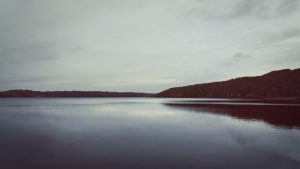 Thunderstorm over the sea
Listen to nearly twenty minutes of thunderstorm over the sea. The wind blows over the sea and creates a atmosphere that make any day magic.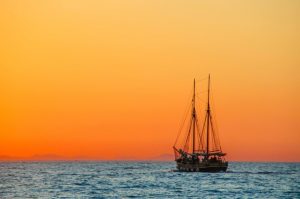 Hypnotic meditation relaxation
This soundscape creates an atmosphere for clearing subconscious negativity. It clears the mind for stress relief and takes you to a journey to raise positive energy.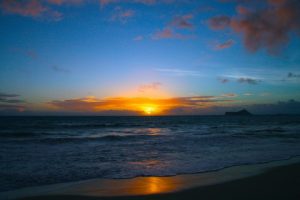 As the sun rises over the sea waves breaking on the beach. This rhytmical noises creates an inner peace in your soul.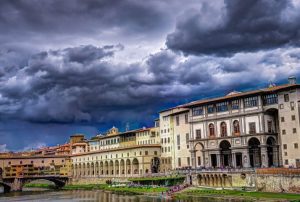 Thunderstorms and rain in Rome
In this soundscape wind blows through the city of Rome and a thunderstorm pulls up. Lean back and listen to the noises. Perfect as a background to relaxation by screening out unwanted noise.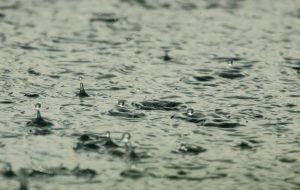 In this 60 minute recording you can hear the raindrops splashing. Raindrops makes wonderfull sounds that will help you to switch off.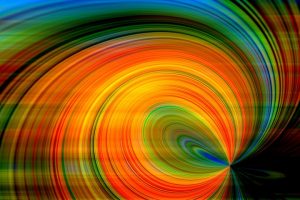 Oscilating pulsating soundscape
This technic smoothing music strengthens your concentration and focus. Its perfect after a hard day of labour and stress to calm down.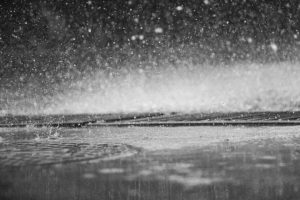 Listen to the rain under a tree
This 60 minute rain sounds has no thunder sounds. It's a perfect ambiance and support for sleeping.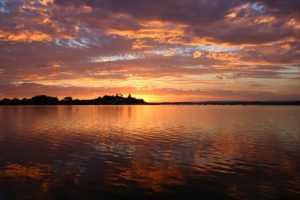 This ocer 1 hour soundscape supports you to fall asleep. The recording inculdes stom and raining.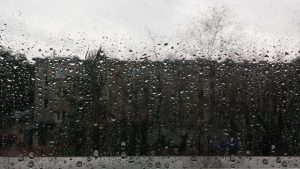 Nature sounds and birds singing
Wind whispers in the leaves, in the distance is the wound of rushing water while birds happily chirp in the trees. Relax with the recordings of animal sounds of nature.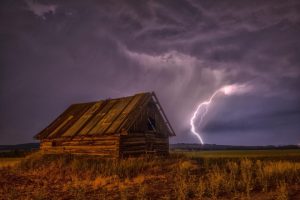 Thundersorm and raining to drift away
Heavy thunder & lightning strike ambience for relaxation, sleep and studying. This is created for very deep relaxation and sleeping.